Small Business Tax Law Changes
posted by:

Realgy Energy Services

No Comments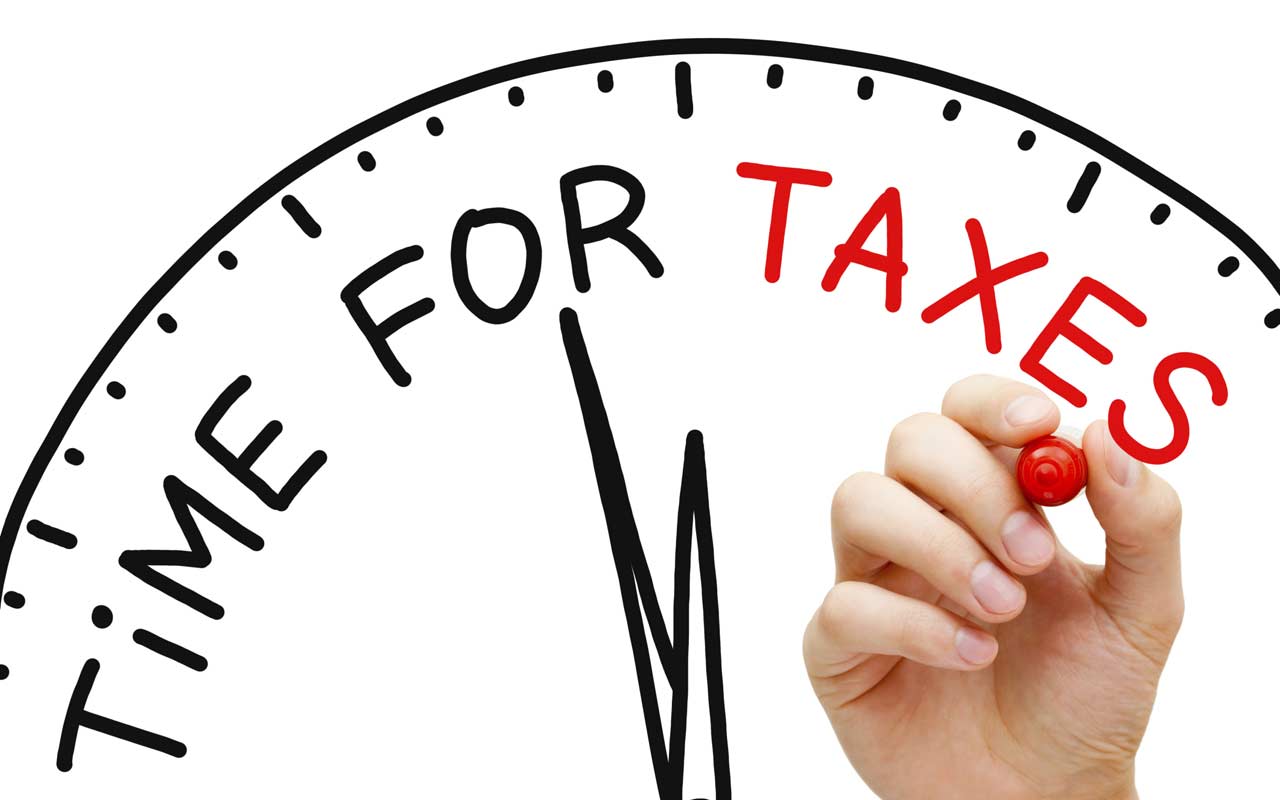 Tax law changes will affect you.
The following link provides some ideas to consider BEFORE the IRS issues their rulings. Right now, everyone is right (tax advisors, accounts, etc.) because the IRS has provided no formal guidance on how the new tax laws will apply.
As the IRS issues guidance and rulings this will change.
Discussing your options ahead of time, will put you in a position to benefit.
Realgy Energy Services is a registered Retail Energy Marketer in the states of Illinois, Michigan, Indiana and Ohio. We offer Service Plans that will provide electric and natural gas at wholesale pricing direct to customers without any utility markup. Our Service Plans work with the local utility to provide seamless service and annual energy savings. Service Plans include Guaranteed SavingsTM, ManagedPriceTM, ManagedGreenTM Index, Fixed and PriceAssuranceTM.
Realgy owns and operates 6 solar plants in Illinois and is looking to invest in additional locations.
Additional Information:
https://www.nfib.com/?utm_expid=8070549-20.bJ090lP7T_OGn-Q4XBO89w.0